Robotique Occitane
Rob'Occ designs and manufactures a ground-breaking new generation of highly versatile autonomous indoor mobile vehicles in France.
Find out more

NOEME AIV: high technology made simple.

As a highly versatile platform, our vehicle is optimized for co-activity, whether professional or consumer, and require no modification to your customers' infrastructures.
The versatile Noeme AIV is the simplifying and cyber-secure element of your mobile robotics projects, whether for industrial or intralogistics applications, but also for your retail, wholesale in-store and back-store projects, or public service projects.
Highly versatile AIV
A multi-purpose vehicle
Industry and factories (Intralogistics, supply chain, measurements, virtual conveyors)
Logistics and Intralogistics (Picking, supply chain, transport, inventories)
Services (Hospitals, hotels, catering, public places, remote presence, support services)
Retail (Inventories, facing, store circulation, remote assistance, runner)
Straightforward
A smart vehicle that adapts to its environment and usage conditions.
Standardized interfaces: communication with Noeme based on user-friendly, universal APIs.
An AIV that suppresses up to 80% of mobile robot creation complexity.
Autonomous mission management
Freedom for mission hardware choice with power supplied by Noeme AIV.
Open integration options: no mandatory fleet management or centralized software (CAPM, WMS, ERP, etc.), particularly well suited for VSE/SME projects.
Designed for Humans
User-friendly: your solutions can be integrated into existing processes and act as a natural assistant for human operator.
100% autonomous: no mandatory WIFI/GSM network.
Designed for co-activity: professional or general public, including kids.
Secure: Standards-compliant and cyber-secure by design.
Environment & CSR
Vehicle made in France
Uses recyclable aluminium
Priority sourcing in France and Europe
Resistant to obsolescence thanks to modular, upgradeable design
ROI Accelerator
Easy integration : more integrator margin
Easy maintenance : less client hassle
No hidden costs, no mandatory options
Shorter lead times for projects that do not require external connections
Give your client's IT back control for security and communications
A team by your side
Rob'Occ and its teams are devoted to your success.
Rob'Occ is not an integrator, but we know exactly what mobile robotics is, how it's used and related challenges.
Rob'Occ helps you to secure the design of your AMR.

NOEME AIV: high technology made simple.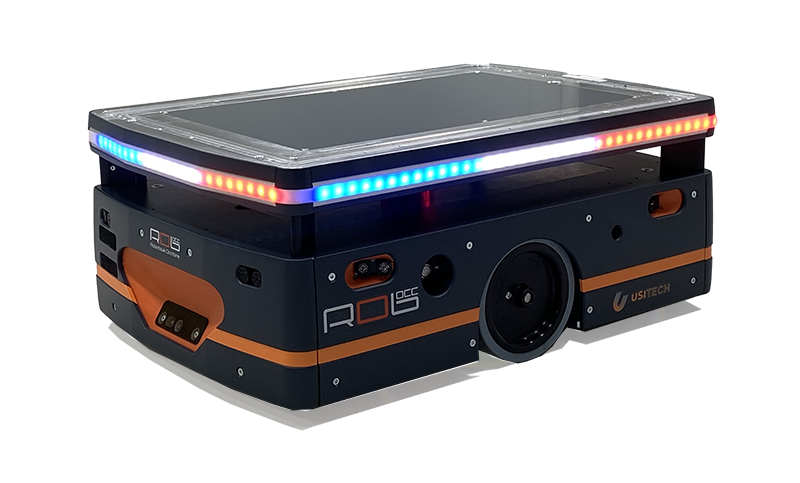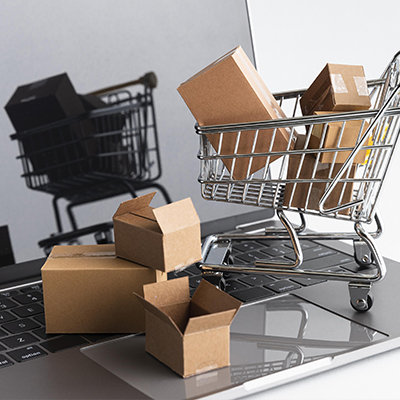 Retail / E-commerce
In-store Runners
Sales / stock inventories
Planogram
Customer remote assistance
Advertising / Sales support
Conveyor
Stock locations
Security
Medical / Service
Information
Guidance
Customer experience
Remote presence
Disinfection
Security
Shuttle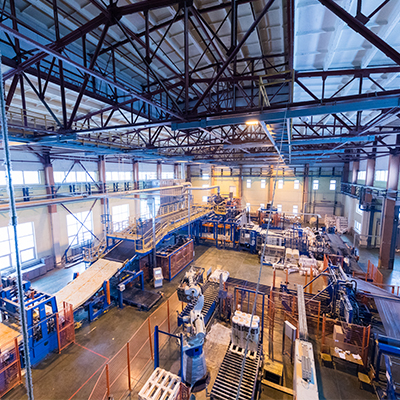 Industry / Factory
AGV replacement
Remote maintenance
Tools / measurements
Shuttle
Transport
Picking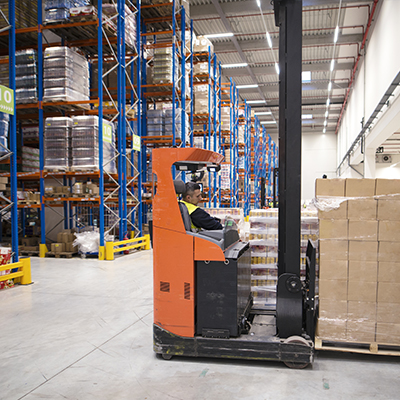 Logistics
Shuttle
Inventories
Stock localization
Security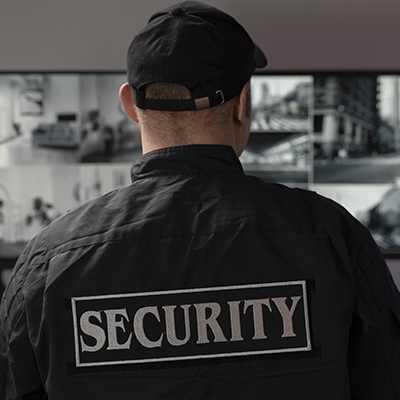 Security
24/7 watch
Events assessment
Credential verification
Remote and automatic patrol
Mobile access control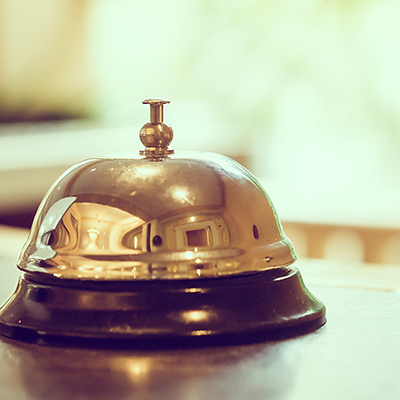 And many more
Cultural
Hotel
Military
Innovation
Research labs
You name it …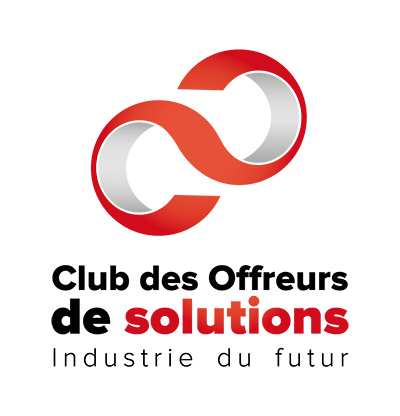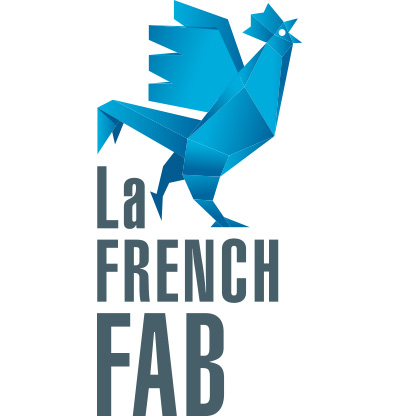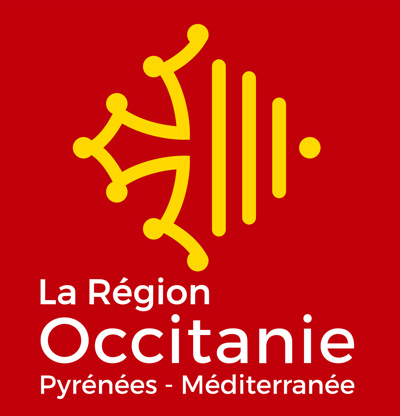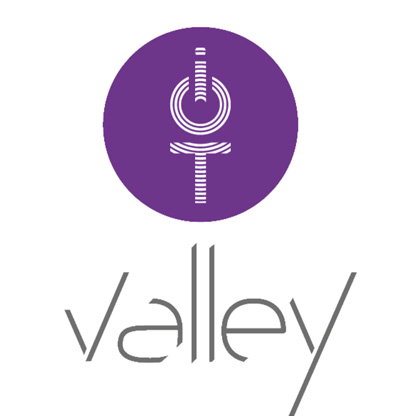 Address
Zone Artisanale du douzil
81600 BRENS